Self-Care For Advocates is dedicated to promoting. Self-care and preventing work-related stress, trauma, and exhaustion conditions among anti-violence advocates.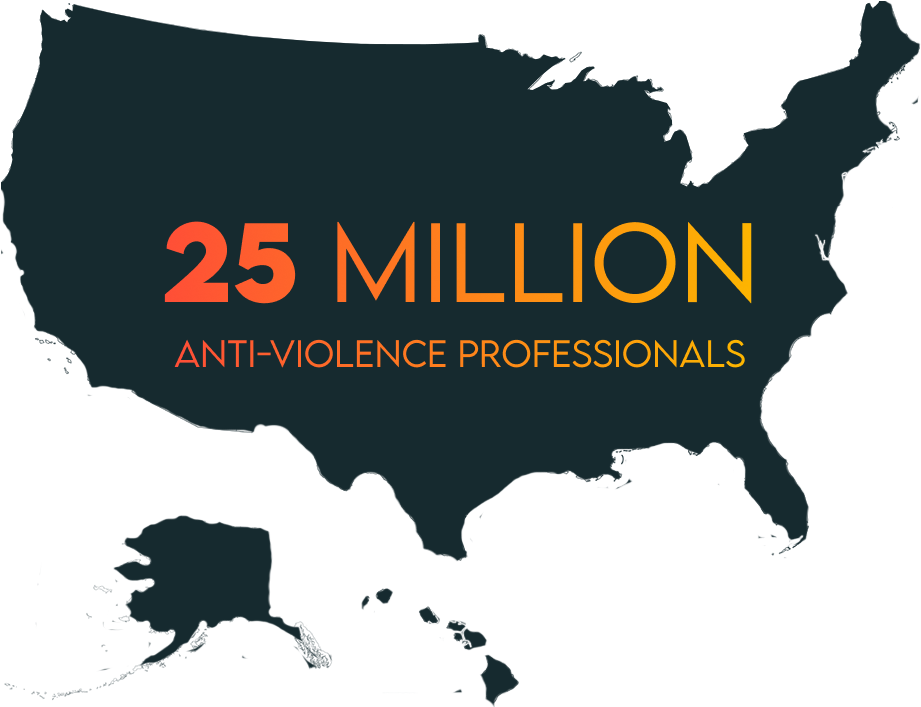 WHO ARE ANTI-VIOLENCE ADVOCATES?
There are an estimated 25-million anti-violence advocates in the United States. Anti-violence advocates are trauma-focused professionals in the fields of victim advocacy, public health, nursing, social work, mental health, law enforcement, and related disciplines who prevent respond to, or provide direct care to people impacted by violence (family violence, sexual assault, suicide, substance abuse, etc.). These are at an increased risk for both physical and mental health problems as a direct result of the extreme stress and frequent trauma exposure they experience everyday.
ADVOCATE-CENTERED COMPASSION
Above all else, our work begins and ends with the advocates and helping professionals we serve. We envision a world free from fear, oppression, and violence. We believe that world must begin within our own movements and organizations. We aim to re-imagine health, safety, and social justice movements as grounded in radical compassion as much for ourselves as for others.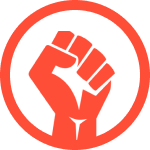 SOCIAL JUSTICE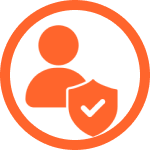 INTEGRITY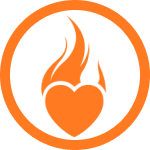 COURAGE
COLLABORATION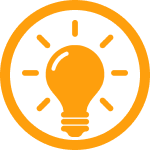 INNOVATION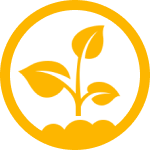 SUSTAINABILITY
2014
Founder and executive director, Trace Fleming-Trace launching Self-Care for Advocates as a volunteer project to support Victim service providers struggling with burnout, secondary trauma, compassion fatigue
2019
Self-care for Advocate's network exceeds 3000 helping professionals across disciplines throughout the United States and in 63 countries
2020
The COVID-19 pandemic, the 2020 presidential election, and the aftermath of George Floyd Precipitates a national crisis among helping professionals struggling with work-related stress, trauma, and exhaustion. SCFA's membership grows by 33% in two months.
2020
Self-Care For Advocates launches first National Conference in partnership with RAFT.
2020
Self-Care For Advocates launches first Community Needs Assessment and discovers over 70% of anti-violence professionals are struggling with burnout and secondary trauma and an overwhelming unmet need among survivor advocates.
2021
Self-Care For Advocates incorporates as a nonprofit and receives tax-exempt status from the IRS.
2021
Self-Care For Advocates begins designing and pilot testing evidence-based, multi-level interventions for burnout, secondary trauma, and compassion fatigue grounded in clinical neuroscience, health psychology, organizational behavior, and social work research.